Welcome to
Vivant

.

Giving Life to Travel.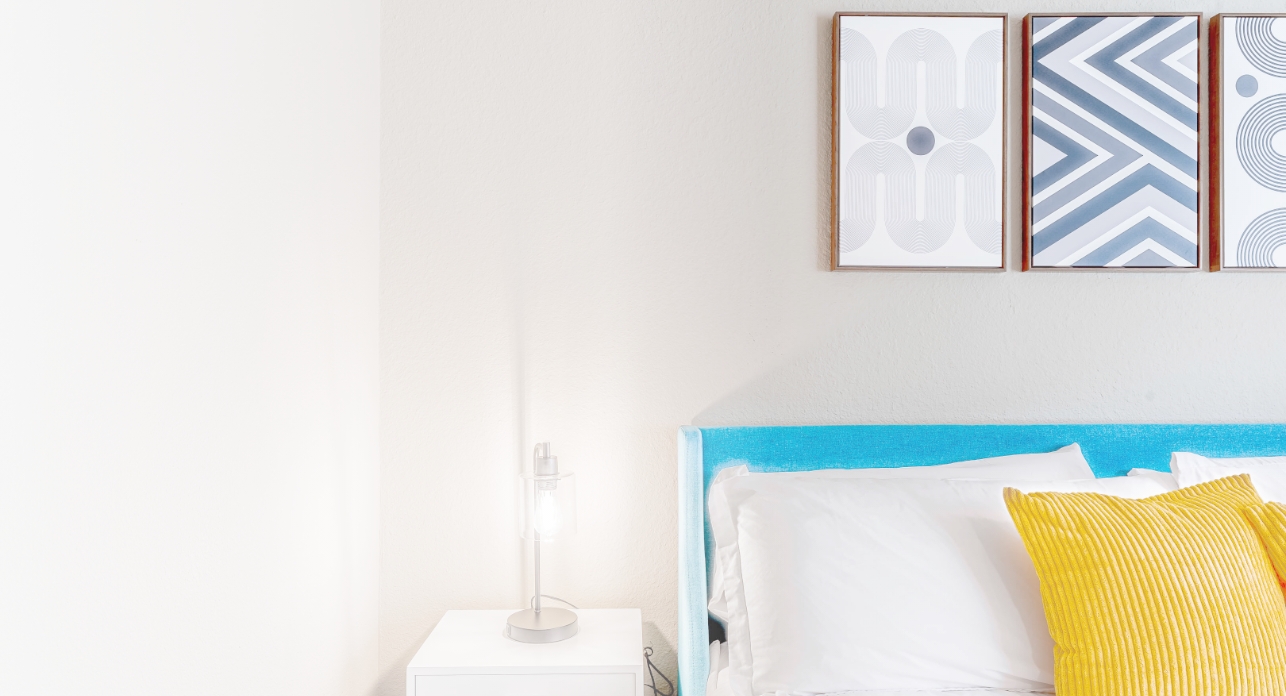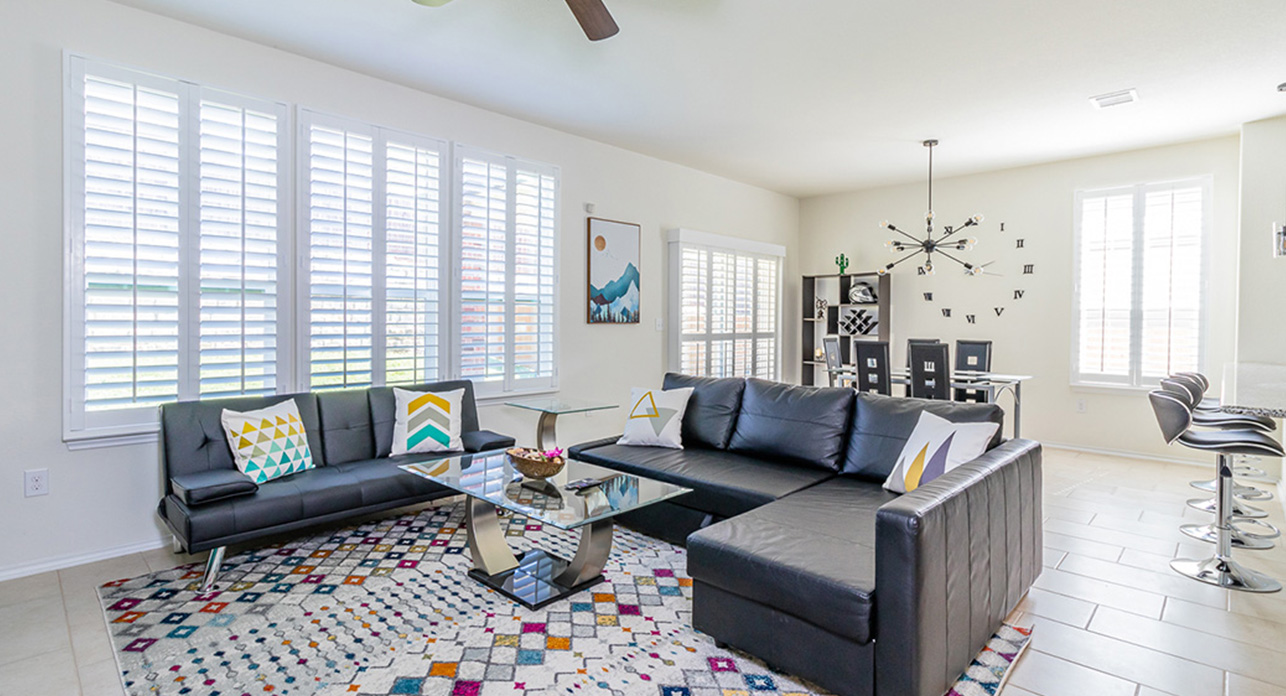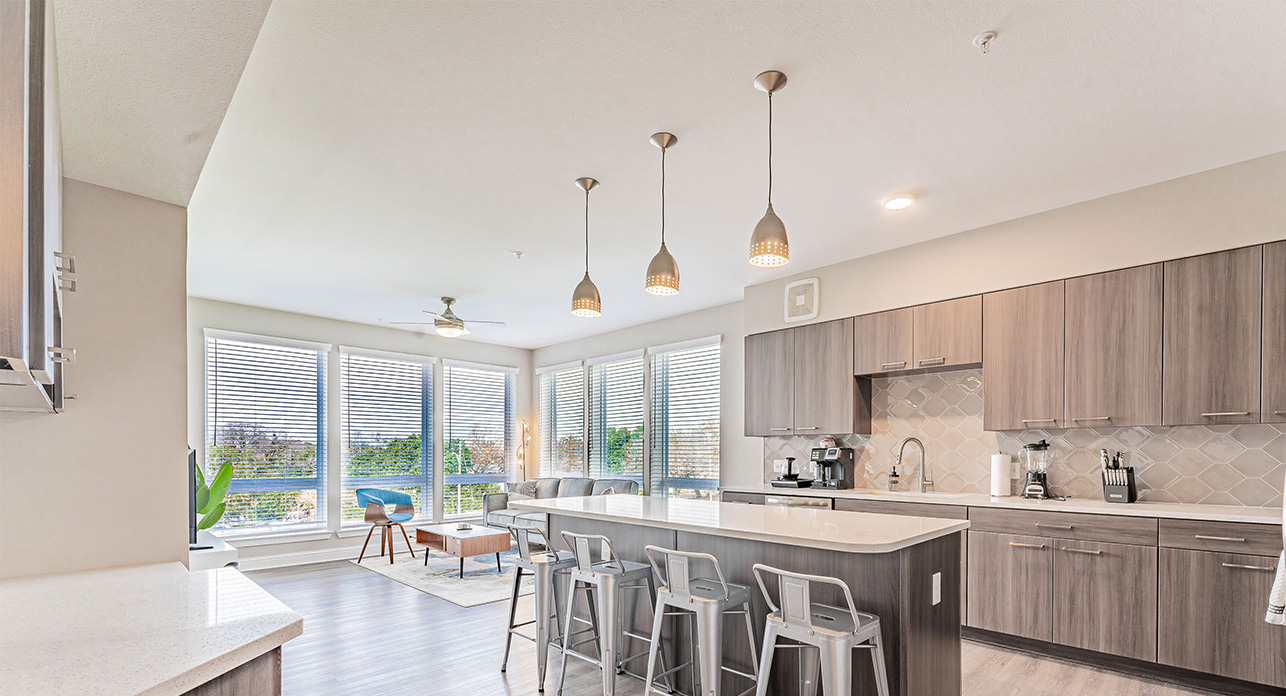 Stay. Play. Repeat.
Here at Vivant, we pride ourselves on providing unique, artistically designed, and curated travel lifestyle experiences for the modern nomad. Whether you are traveling for business, with your family, or embarking on a solo journey through urban communities and scenic trails, we are here to bring life to your experiences on the road.
And that's exactly what we are all about: Giving Life to Travel.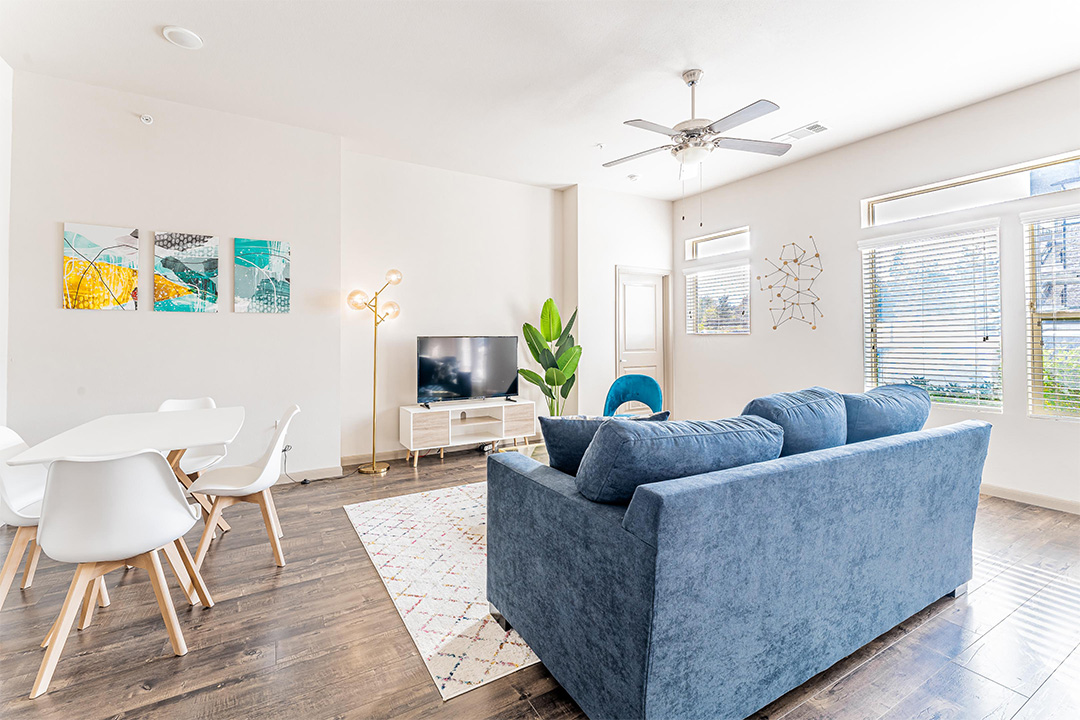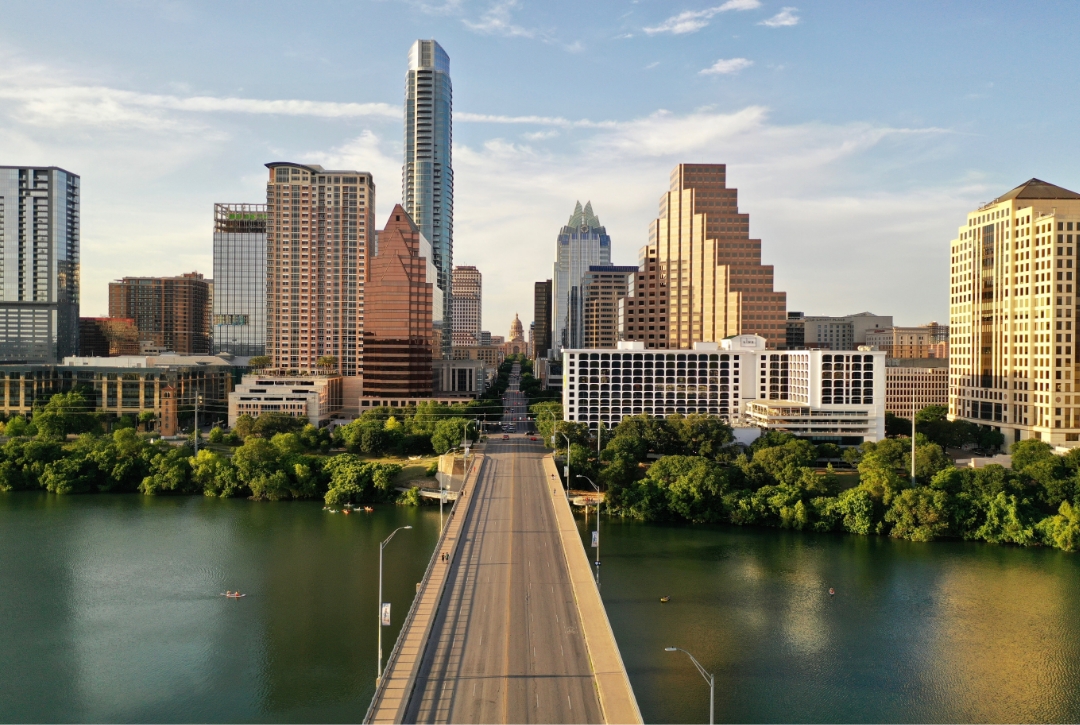 Vibrant Locality.
Go off the beaten path. Experience the world from the eyes of a local. Our suites and experiences are carefully curated to put you in the center of culture and entertainment. Skip the tourist traps forever and truly immerse yourself in the vibrancy of local culture.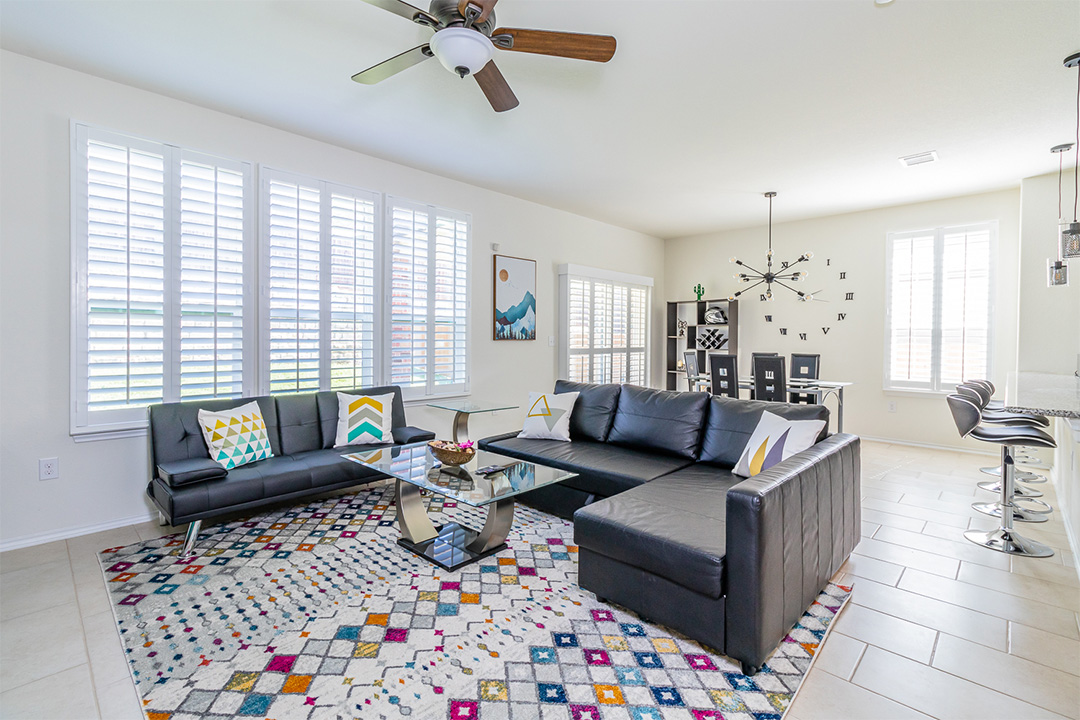 Home-Inspired Design.
Gone are the days of feeling like you are living in a gallery. We created our suites with a "home-first" approach that truly exemplifies the comforts of living at home while still inspiring the wanderlust feeling of traveling abroad and staying in uniquely designed, aesthetically beautiful modern accommodations.
Simplicity, Redefined.
Modern nomads expect modern travel solutions. Our suites are carefully curated to ensure that all aspects of convenient travel are included: on-site parking, self check-in, smart locks, laundry machines, high-speed wifi, toiletries, and much more. While we value traveler independence, we are also just a phone call away, 24/7.
My daughter and I thoroughly enjoyed your location. Clean lines, modern, the pool and outdoor area was beautiful. Coming from a family of architects the floor plan was also very appealing no dead space.
Wonderful stay with great amenities! The area is safe and everything is close by. Great communication with the hosts if you run into any issues and they also had great recommendations for places to explore. Would definitely stay here again! Thank you, Vivant!
Such a great place to stay! It was close to all the places we needed and wanted to go, very clean, all the necessities we needed were included and we felt safe, which was very important to us! We will come back again!
Everything was up to standard and exceeded our expectations!… our host response time was impeccable!!… checking in and out was a breeze!… location was great everything I needed was within minutes!.. I would recommend this property to anyone staying in Austin.