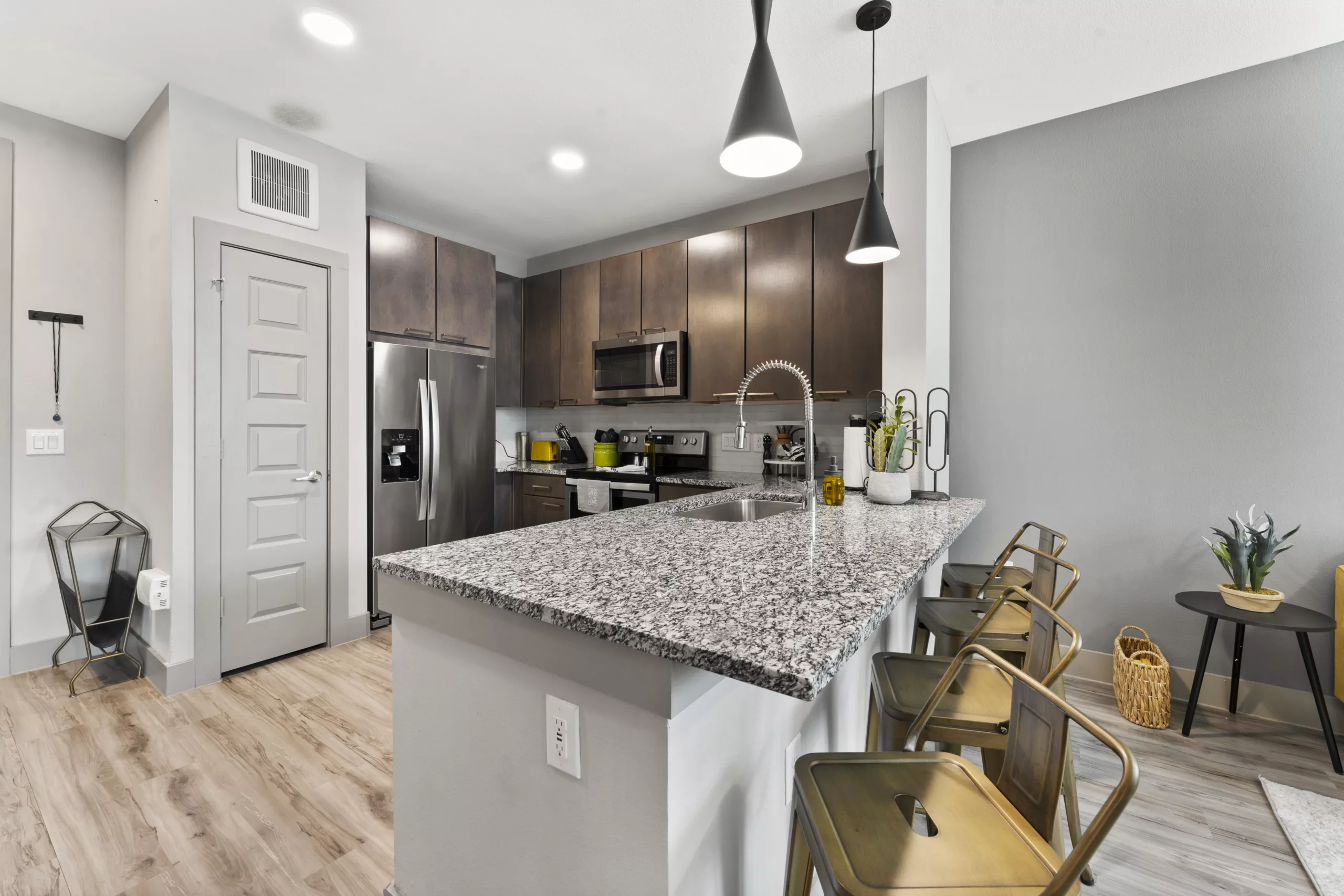 NOI. Occupancy. Consistency.
We got them taken care of.
Whether you are leasing up units post-construction/renovation or filling vacancies throughout the year, Vivant has got you covered with our hospitality-inspired property management solution that utilizes the latest in property technology, centralized world-class client support, and responsive local teams. We strive to keep your property in showroom presentation condition while offering unparalleled passive management and income consistency across any contract term.
Say goodbye to unpredictable market risk and say hello to the Vivant experience.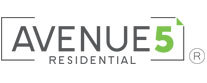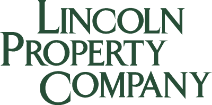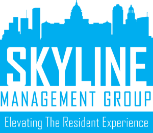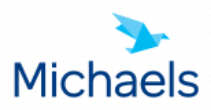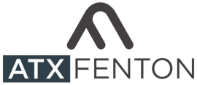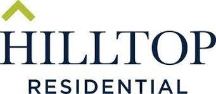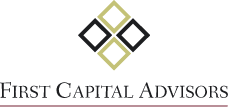 Our Good Neighbor Policy.
With Vivant, your property and residents are in safe and responsible hands.
We understand and respect the peace and safety of your residents and the hard work that you had put into your amazing property, so we have made it our mission, through the Vivant Good Neighbor Policy, to implement transparent and effective measures to ensure our guests and operations contribute positively to the community and continuously add value to the property.
Parties and rowdy guests are a thing of the past with our proprietary booking management process and tech stack:
1.

Attract the best
Premium pricing
Comprehensive house rules
Long-term focused strategy
2.

Verify with confidence
Identify verification with AI scanning technology
Criminal checks across comprehensive databases
Final manual reviews by trained professionals
3.

Operate securely
Premium controlled property access
Commercial insurance with $2M general liability coverage
Vetted and trained professional staff
4.

Monitor with transparent guidelines
Active noise level detection 24/7
Entryway security cameras
Occupancy determination using connected devices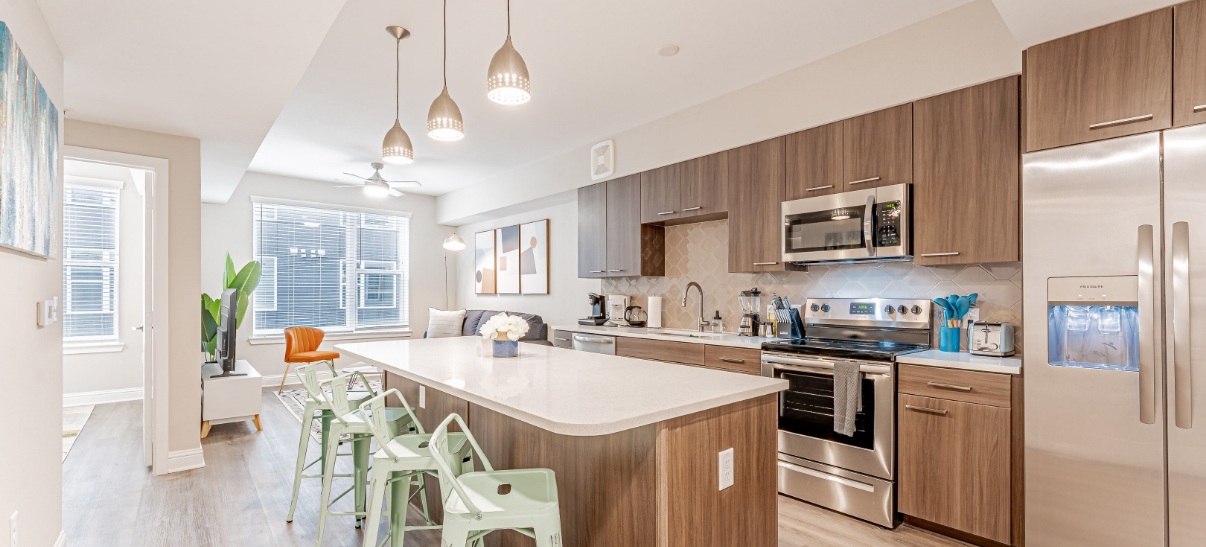 Frequently Asked Questions.
How long do Vivant guests stay?

Vivant guests typically stay with us for one night to six months, with an average of three nights.
Who are Vivant's guests?

Vivant guests are typically business travelers in town during the week or month for work, digital nomads who are staying in different cities and communities while working remotely, traveling medical professionals who have a temporary work contract, and families who are traveling to a different city to visit family and/or to vacation.
Does Vivant have insurance coverage?

Yes! Vivant has a $2M general liability policy that applies to all of the properties that we partner with you on.
Does Vivant screen all of your guests?

Yes! We apply our extensive screening process to all of our reservations made across all advertising channels. Our screening process includes ID verification, fraud detection, facial recognition and matching, criminal background checks, credit checks, etc.
Is Vivant local?

Yes we are! We hire local teams across all of the markets and cities that we operate in to ensure that our partners and guests have access to in-person support 24/7 if needed.
Does Vivant monitor and enforce community noise and trash policies?

Yes we certainly do! All Vivant properties are outfitted with non-recording decibel sensors, entrywall security cameras, smart smoke detectors, temperature sensors, and humidity sensors.

As for taking care of the trash, we leverage tried-and-true methods for informing guests of the applicable community trash policies so that common areas are respected and clean.