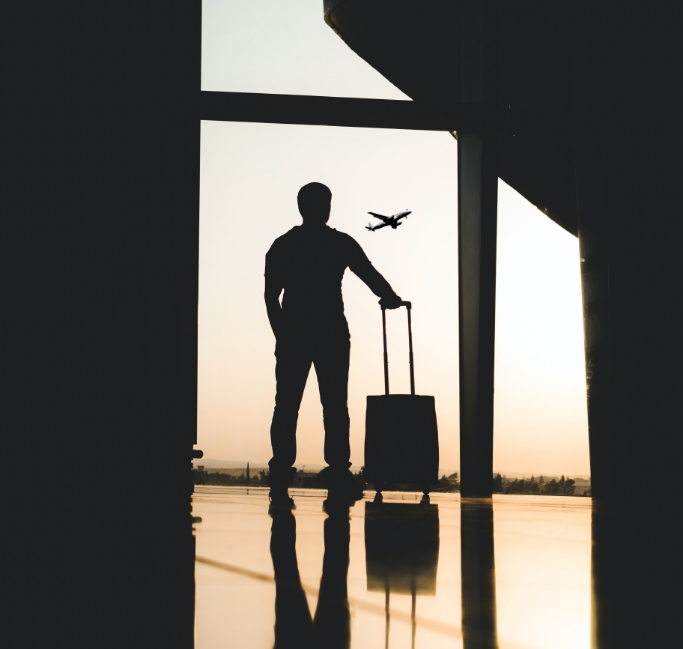 Giving Life to Travel.
Instead of simply providing travelers with a nice and comfortable place to stay while on the road, we aim to elevate the travel experience by surrounding travelers with all of the aspects of culture and community that truly reflect what it means to live amongst them.
When our founders, Jennifer and Steven, traveled around the world and stayed in a variety of different accommodations and locations, they found that to truly experience what it's like to "live like a local" and experience the energy of an environment, the accommodations must also reflect the character and inspirations of the destination itself.
The destination is your home, and your home is the destination.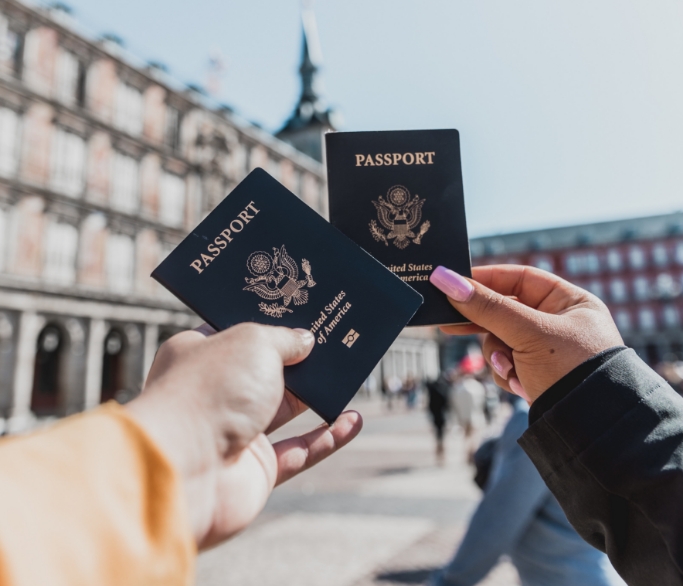 Where We're Going.
The future of travel, hospitality, and the human desire for wanderlust is one that allows us to seamlessly travel to and experience any part of the world with minimal process and maximum comfort. Here at Vivant, we are working with architects, designers, developers, and local communities to bring this all-inclusive living experience to the weekend warriors, the travel junkies, the digital nomads, the family trippers, and the business professionals. The world is ready for a new era of life on the road and we are here to bring the Vivant experience to the world.
What makes us special.
Curated Living Experiences.
Our homes are not only chosen and designed based on the latest trends in the vibrant modern eclectic style to maximize "homeyness", they are also carefully selected to reflect the character and history of the culture they care located in.
Seamless Technology.
Our unique implementation and usage of the latest in travel technology and innovations allow us to provide our guests with efficient communication and support across all property types.
Stay Length.
From one night to 12-months, We accommodate all travel itineraries for maximum flexibility and no minimums.
Quality You Expect.
Vivant accommodations are fully stocked, professionally cleaned, Tastefully designed, and manually selected to provide high-quality experiences to guests.